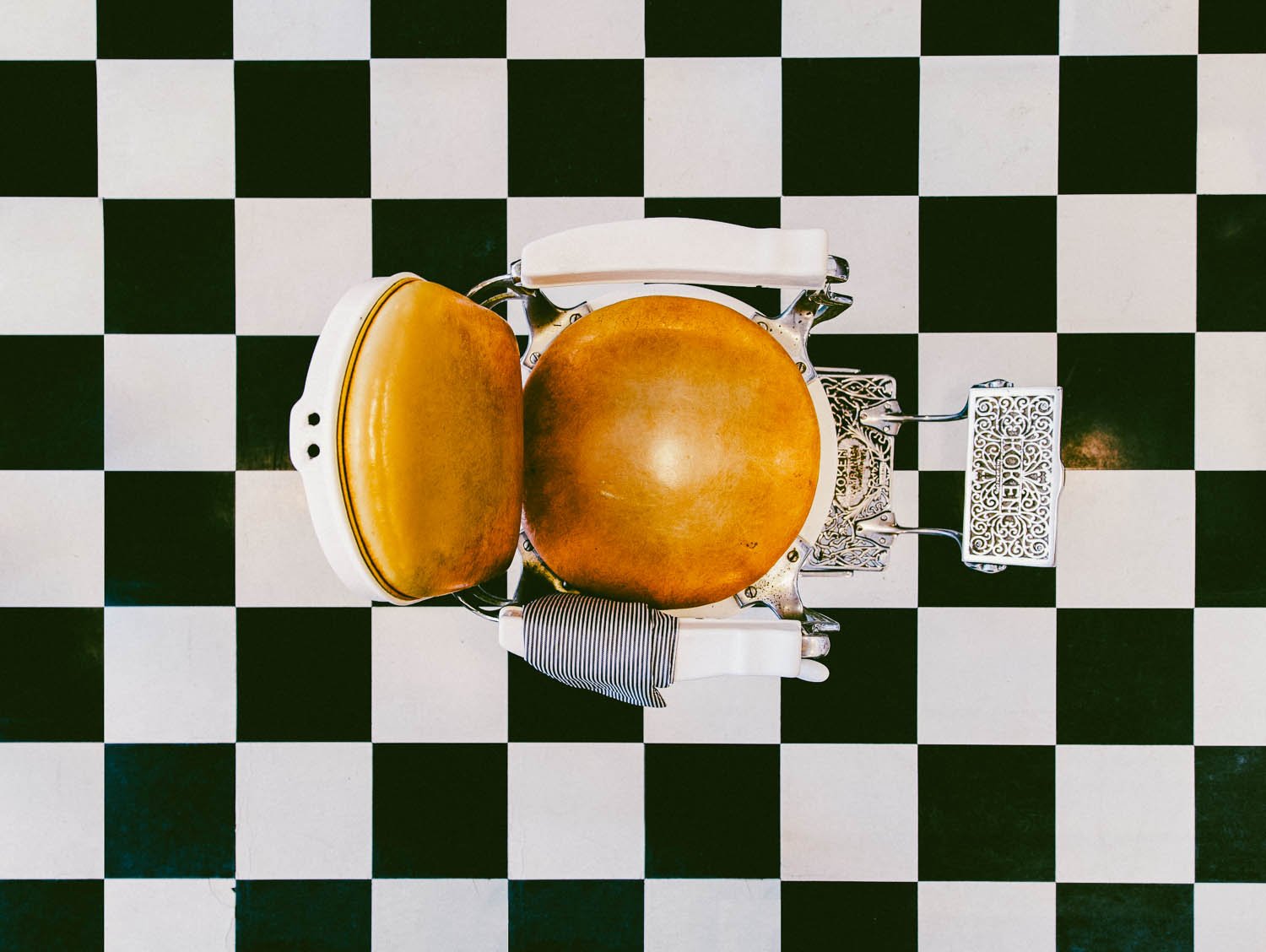 THE GROOMATORY
BARBER CLUB
Reservations
Conveniently book your appointment online at any time or call 410.669.1402 from 10a – 5p Thursdays, Fridays, & Saturdays.
Welcome to the Groomatory Barber Club formerly known as Conheads Mens Grooming.
The Groomatory Barber Club will offer an immersive barber-shop experience, including: complimentary shampoo & scalp massage, and outdoor lounge for the most discerning clientele and their tastes.
The Groomatory builds on the concept of original barbershops, existing at the forefront of supporting positive change. The Groomatory will operate with a limited schedule to provide time for master barber, Mr. Ausby's, community and social organizing efforts that take place in the shops historic front parlor.
The Groomatory is a space that truly encompasses the values of grooming the mind and body while also being a space for collaboration, ideas, and positive social change.
Phone
410.669.1402
Location
861 North Howard St.
Baltimore, MD 21201
Hours
Th, Fri, & Sat 10a–6p